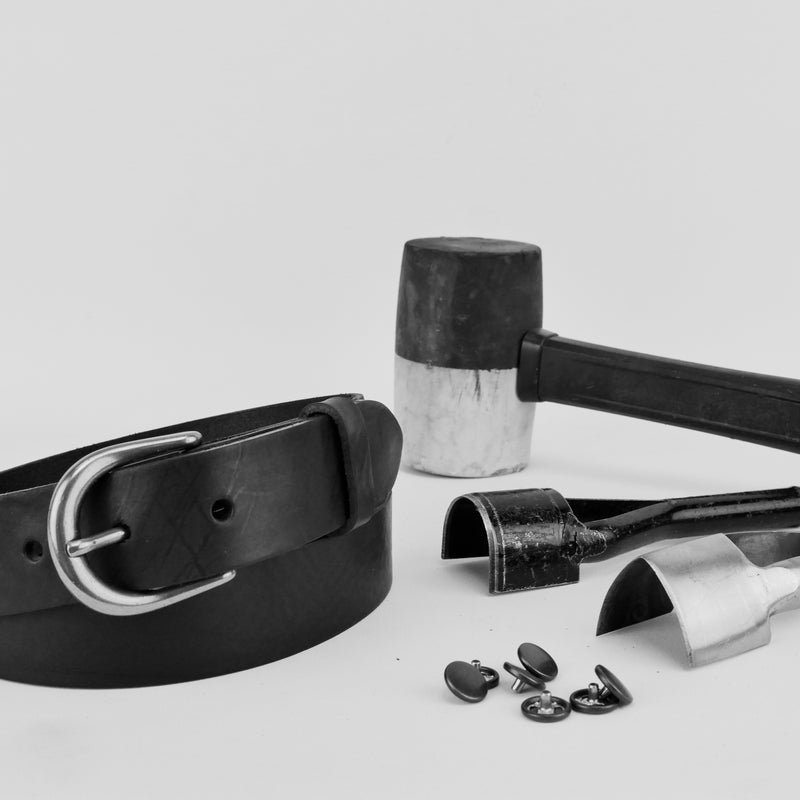 Proudly Crafted in London
We believe in handmade, and there's no substitute for experience. There's nothing more satisfying than packaging up a belt you have crafted with your own fair hands, knowing that it's ready to serve it's new owner for a lifetime.
Our Heritage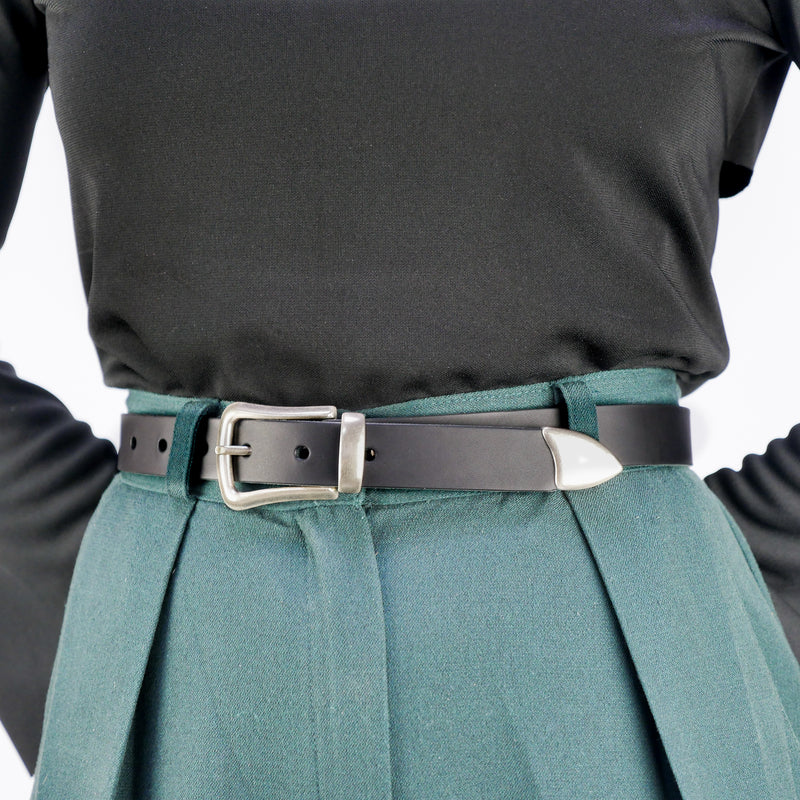 Timeless Design
Our collection of unique machines combined with our small team of experienced and dedicated craftspeople, allows us to efficiently create beautifully crafted, timeless pieces that are affordable for everyone.
Our Values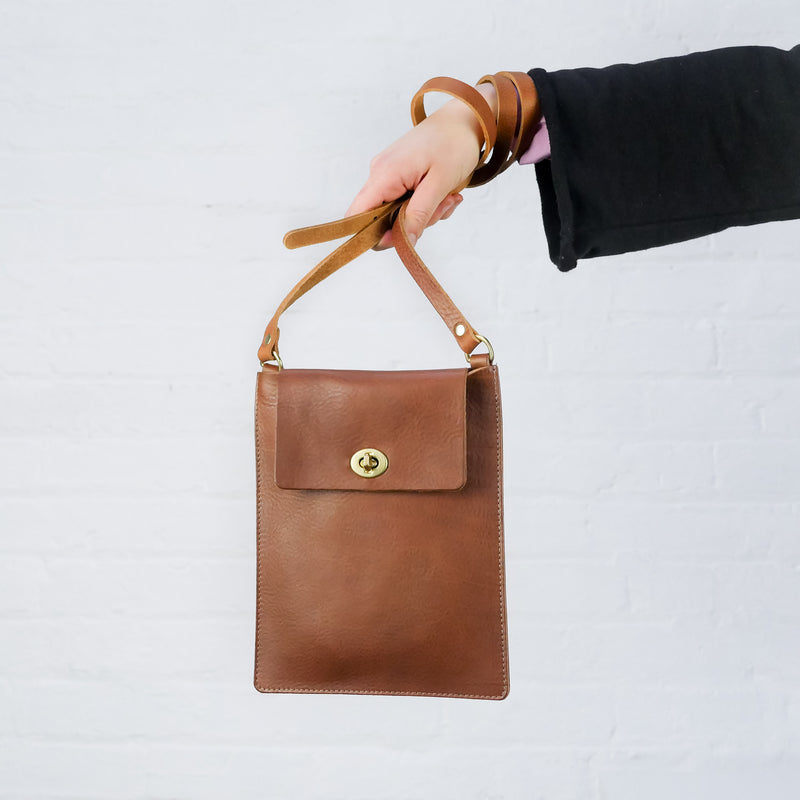 Unquestionable Quality
For us, it goes without saying that making our products to be long lasting, durable and repairable is of equal importance to function and aesthetic. We focus less on fleeting trends, and more on durable leathers, classic design and thoughtful construction techniques.
Our Leathers

At Village Leathers we care about how our everyday choices - both in our professional and personal lives - affect our local community, our planet, and the world in which we live. 

Here's a little about some different types of leathers, and a bit of jargon busting, about the leathers we choose to use, and why.

From time to time our customers ask us for a little help determining the best belt size for them. And here's why the answer to that question is a very difficult one! Well, to...